Welcome to Prakruti Ayurvedic Health Resort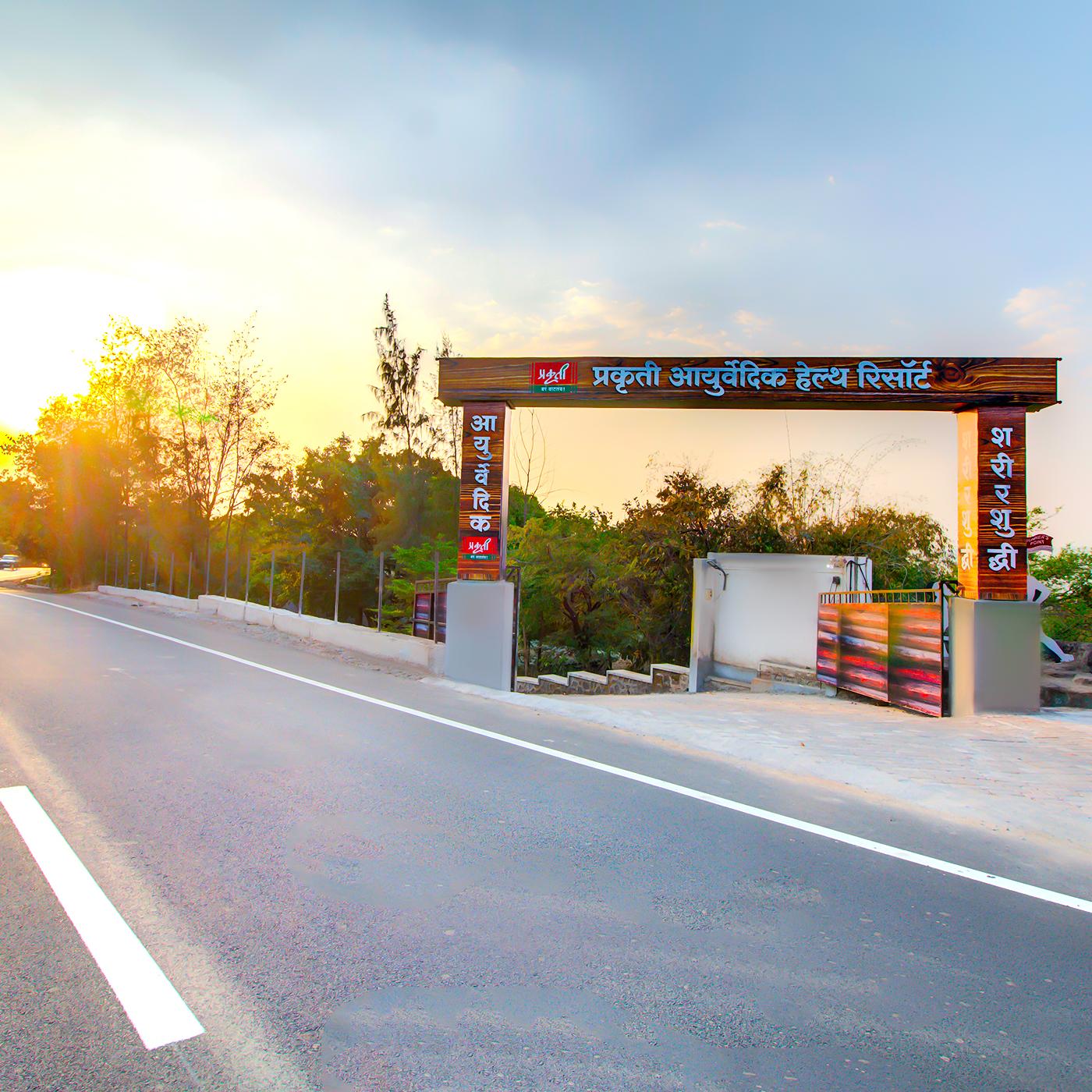 In this fast moving world, increasing pressure of career related challenges, socio-economic issues and life-threatening diseases have made our life totally overwrought.   Especially, the life in the urban world is mired with stressful environment, sedentary lifestyle and pollution.  This gradually accumulates toxins in our body, leading to various diseases, lifestyle disorders, depression and anxiety.   With the help of scientifically administered Panchakarmas specially planned according to birth-month of the patient, methodically designed diet plan,  yoga-pranayam & fitness regimen, lot of chronic ailments can be cured completely.  

But this needs to be learnt and practiced under the guidance of qualified and experienced Ayurveda practitioners, Panchakarma experts and seasoned yoga trainers.  It needs serene, unsullied environment full of pure natural energy.     Prakruti Ayurvedic Health Resort fulfills all these prerequisites to perfection.

At Prakruti, we strike perfect balance between the timeless Ayurvedic Panchakarma therapies, perfect diet plan and ideal, healthy lifestyle to bring fascinating transformation in your life.  We workout time-tested "birth date based" treatment, diet plan and perform the Panchakarma treatment as prescribed in the ancient Ayurvedic scriptures, exclusively for every individual according to his health issues and physical requirements.  
We also offer membership packages for rejuvenation, fitness and body servicing on yearly basis, for the individuals, families and for the corporate group as well.