Prakruti was founded by Dr. Suyog Dandekar and Mr.Arun Jadhav 23 years before, is an exciting blend of visionary leadership,
experience, and youthful energy, aspiring to take this facility to the inimitable heights of success.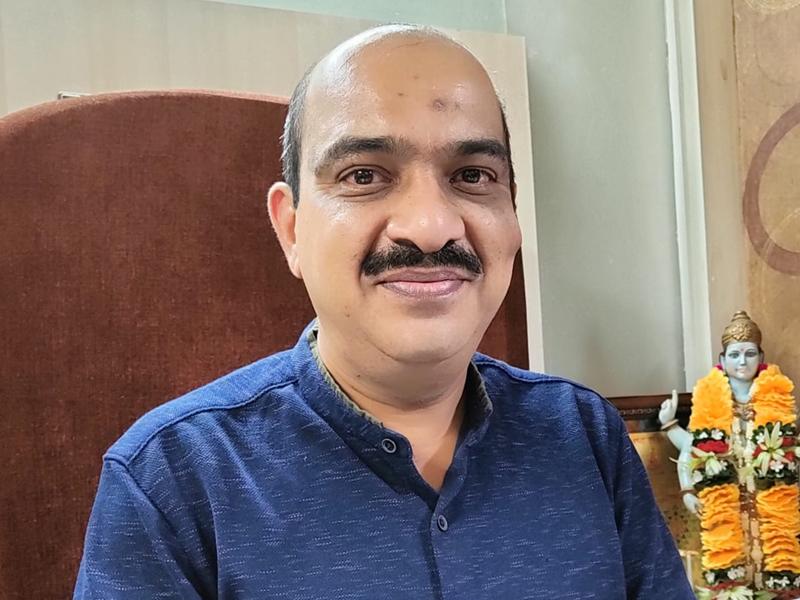 Dr. Suyog Dandekar
Admired as a learned Ayurveda veteran, Dr. Suyog Dandekar is at the helm of this exclusive facility.  He is regarded as the proponent of 'birth-date based' therapeutic programme and naad-pariksha. He has established and proved these treatments to perfection and he has a documented record of treating thousands of patients with this kind of treatment.  During his long medical career, he has won many accolades and awards for his outstanding contribution to the medical world.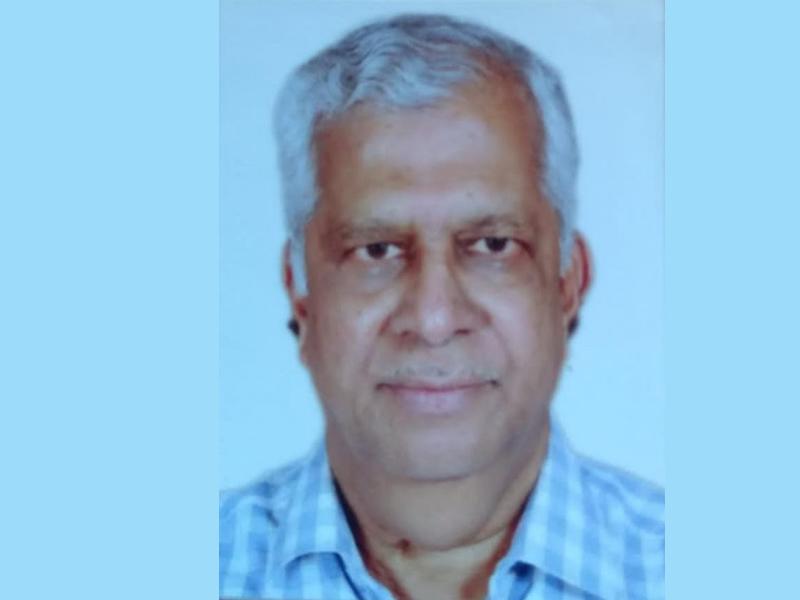 Mr.Arun Jadhav
Recognised and respected as a highly successful industrialist and businessman in Satara, Mr. Arun Jadhav is the co-founder of Prakruti Ayurvedic Health  Resorts.  He is running a wide range of business segments, viz. Manufacturing of auto-components, Real-estate, construction, Petroleum products, retailing, hospitality and Edu-tech ventures like computer science.  As a co-founder and the mentor of this team, he adds great value and support to our team.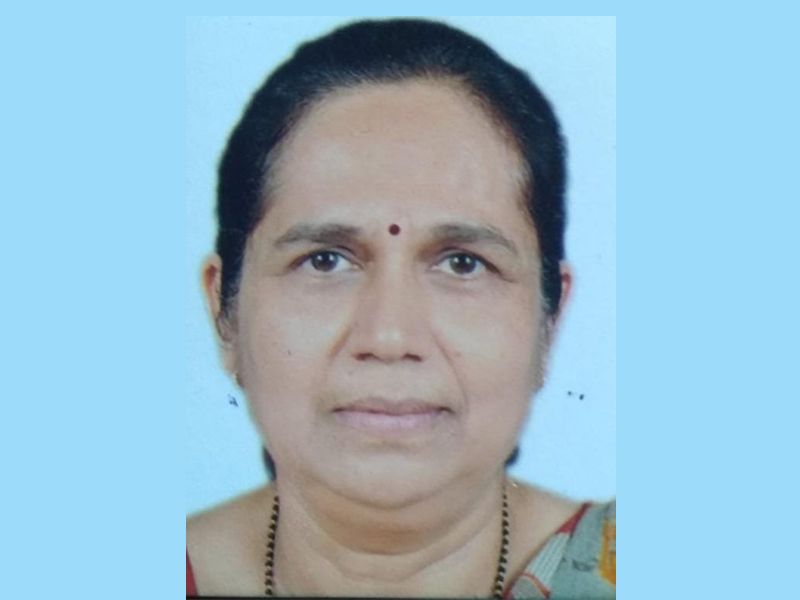 Mrs. Nanda Jadhav
Ms. Nanda Jadhav has a distinct track record as one of the outstanding women entrepreneurs.  She is the winner of the State-level award as a successful female entrepreneur.   She dedicates the best of her time and resources for the social cause and has successfully handled many social upliftment projects for the poor and underprivileged people.  She is  the integral and important part of our team and the inspiration to the youngsters in the team.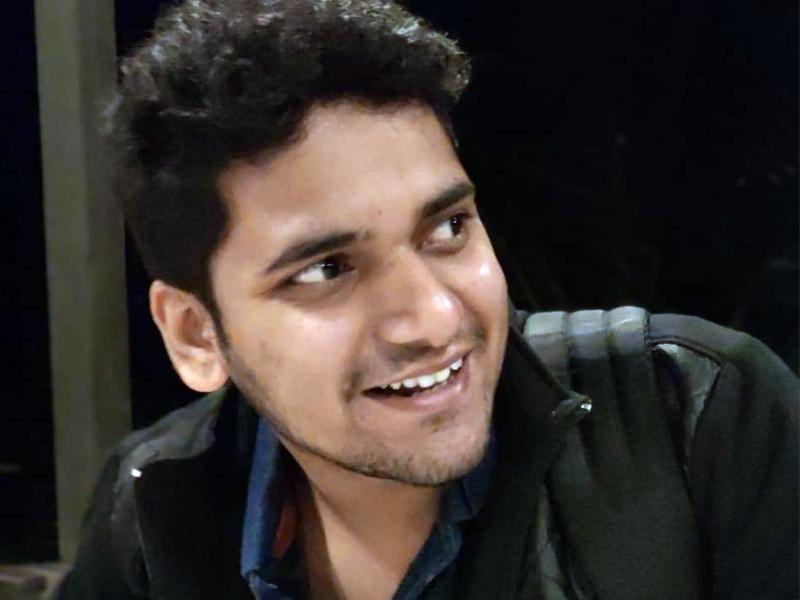 Dr. Atharva Dandekar
Dr. Atharva Dandekar is the part of glorious pedigree   who   is regarded for outstanding contribution to the medical world for over three generations.  His grandfather, Dr. Subhash Dandekar was a well-known name in the  medical circle.   Dr. Atharva is well-versed with the Ayurvedic medical science by virtue of his inheritance and  practical understanding from close quarters.    As a qualified medical practitioner of Allopathic medicines, he has earned the M.  B. B. S. degree.  Thus he possesses rich blend of knowledge pertaining to Ayurveda & Allopathy.   He aspires to take Indiaʹs rich Ayurvedic tradition on the global stage, by interfacing it with the outstanding inventions and practices  of modern medical science.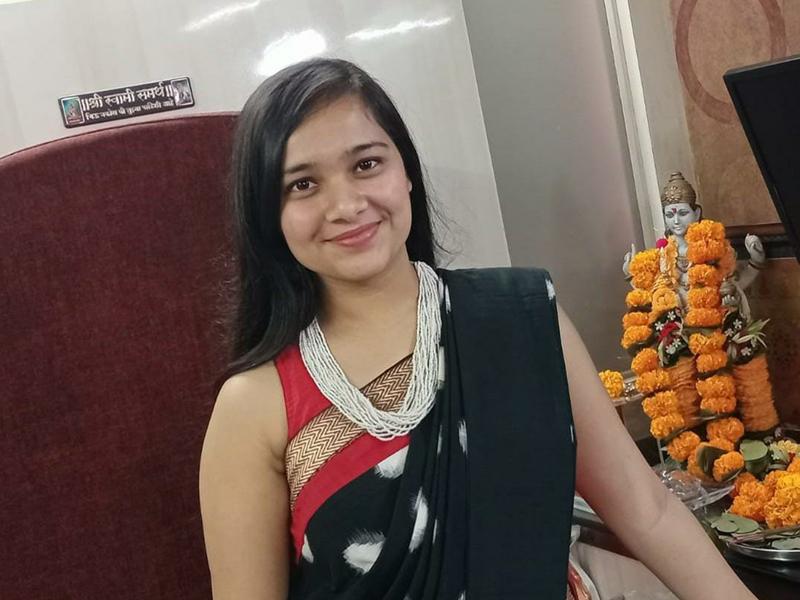 Sharvari Dandekar
Sharvari Dandekar is the co-founder of Modanci skincare & Ayurveda brand.  She has earned thorough knowledge of Ayurvedic pharmacology.  As a part of Prakruti team, she handles Research & development various Ayurvedic products, customized / special medicines and digital marketing of Modanci skincare. She has  an  active involvement in various social projects; most prominent  amongst them  are (i) Raising funds  to  install solar panels in the  village by donating Rs. 5/- from every product we sell.
Apart from the above our team consists (i) Residential doctors (ii) Experienced Panchakarma practitioners (iii) massage experts (iv) Dedicated house-keeping staff (v) Kitchen and restaurant staff.