Home | Infrastructure for Treatments
Infrastructure for Treatments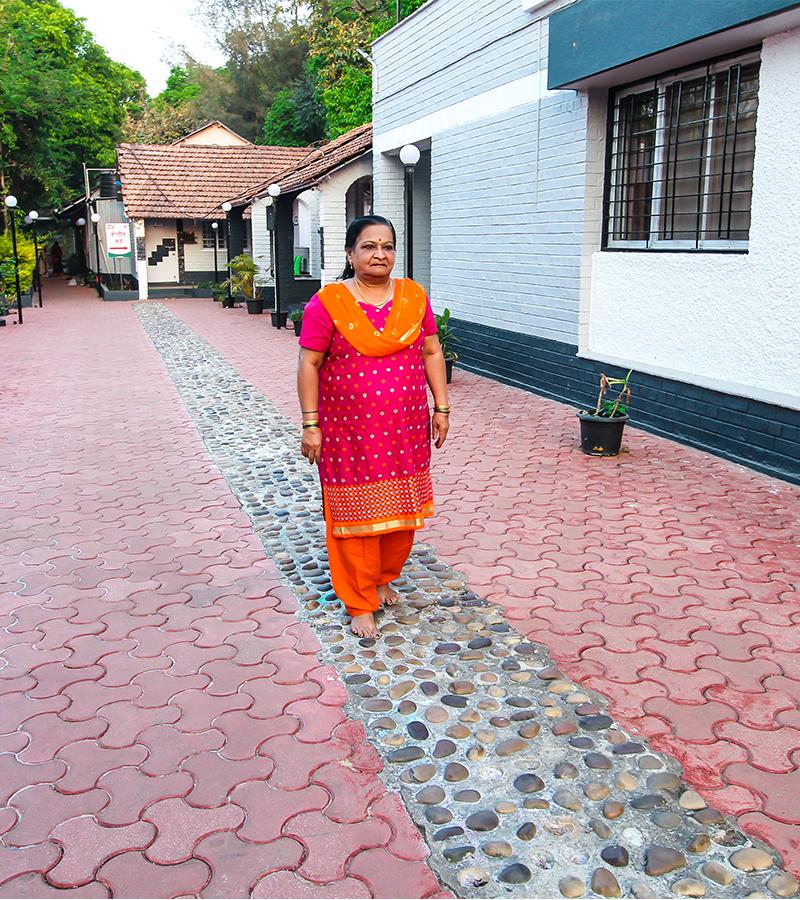 Prakruti has created the most modern infrastructure to render the Panchakarma treatments and various other treatments without providing any harm to natural surroundings and rich bio-diversity. In our quest to develop modern amenities we have not ignored the ecology. That is why we are situated in the cusp of enviable natural surroundings.

Our infrastructure consists of the following:-
Accommodation facilities: 6 different options which are general ward, basic room, semi-deluxe room, deluxe room, executive room, royal room.

Restaurant: Decent and pleasant ambiance. Excellent hygiene and cleanliness  maintained in the kitchen and  restaurant

Separate Treatment / Consultancy Rooms for male and female patients

Separate Panchakarma facility for male and female patients

Steam & sauna bath

25 Massage tables

Spacious hall for meditation and yogasanas

Specially created acupressure walk-way

Recreation hall and play zone

Medical stores

The water storage facility in the artificially created huge water reservoir – capacity: 100000. ltrs.